Guard Pass against the Knee Shield
Starting inside your opponent's knee shield. TIP: You never want your inside leg to be on the floor. You want to bring it up and staple his leg to the ground. Lift your other leg to put more weight on his leg. Otherwise, he'll have the ability to pull his knee out and square back up with you.
If your opponent has been practicing for years, he will not let you dominate that inside space. He's going to keep that knee shield in your chest. So you want to put your opponent on his back and square up with him.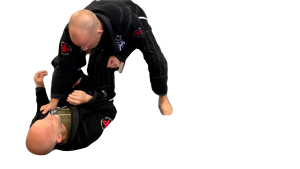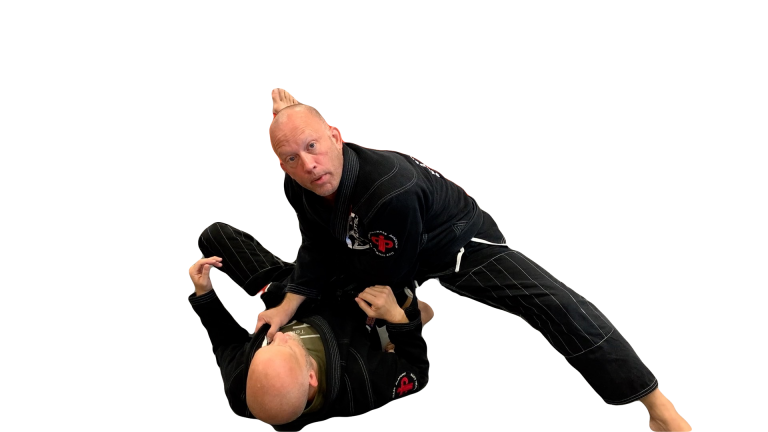 Professor Rob has another option if your opponent's feet are crossed and you are unable to go for  Xpass. Check out all the details in the video below:
Pendergrass Academy of Martial Arts proudly serves the Wake Forest, Wakefield, and Raleigh NC areas. For more information about us check out: www.bjjnc.com. For more information on our adult program go to https://www.bjjnc.com/program/bjj/ or for our kids' program go to https://www.bjjnc.com/program/kids-martial-arts/