Open Guard Sweep from Failed Tomoe Nage Throw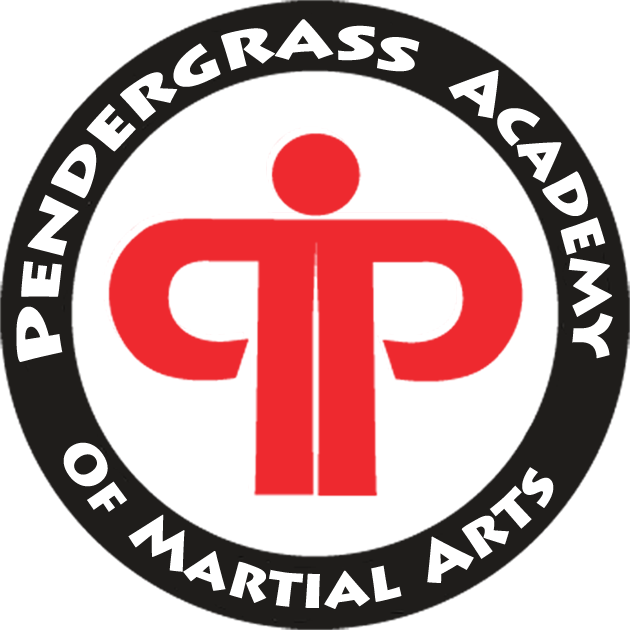 In today's video/blog, Professors Rob and Guy demonstrate an Open Guard Sweep from a failed Tomoe Nage Throw. This is a follow-up video to last week's technique Tomoe Nage Throw. This sweep happens when your opponent reacts appropriately making it difficult to do the throw.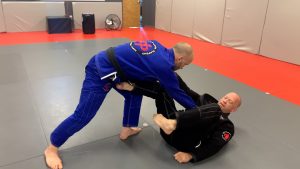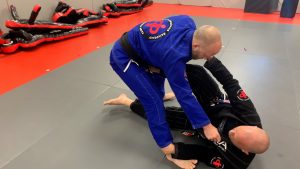 Thank you for checking out our blog go to our video below to get more details.
Pendergrass Academy of Martial Arts is proud to serve Wake Forest, Wakefield, and Raleigh NC areas. For more information go to our website at www.bjjnc.com