Spin Under Armbar from Closed Guard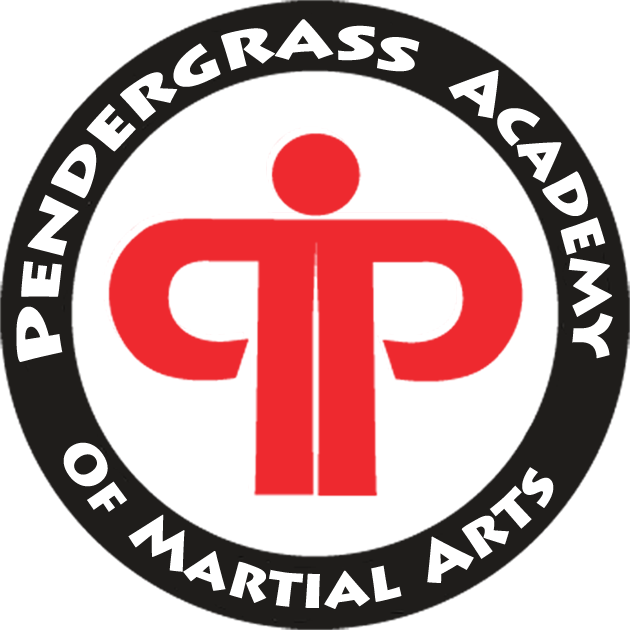 Today's technique is from the bottom closed guard position. Attacking for a standard Armbar. However, when your opponent starts to stack into you, you're going to spin underneath.
Starting with a traditional grip position – where you control one arm, hip out, start to spin for the Armbar, and attack. With your free arm, you'll circle inside his arm. Reaching for his leg you're going to start to spin underneath him. Check out the pics to get a close up:
Now check out the video to get all the details on this technique. Make sure to subscribe to our YouTube channel.
Pendergrass Academy of Martial Arts proudly serves the Wake Forest, Wakefield, and Raleigh NC areas. For more information about us check out: www.bjjnc.com. For more information on our adult program go to https://www.bjjnc.com/program/bjj/ or for our kids' program go to https://www.bjjnc.com/program/kids-ma…